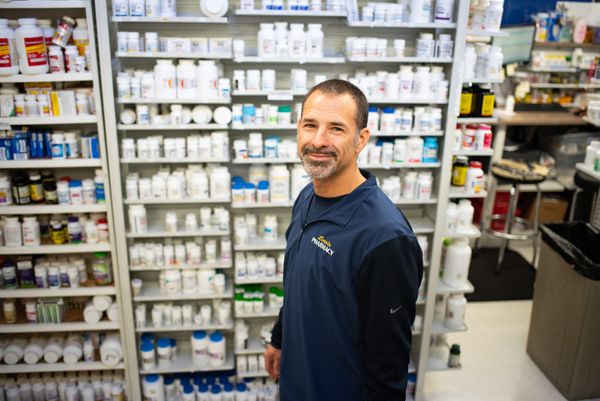 As an extension of our superior customer service we have enlisted the support of medication compliance packaging systems to offer our communities the most valuable options available for packaging and dispensing support. Providing convenience, flexibility and accuracy in medication dispensing and administration. To further our support and services we offer eMAR system to heighten the compliance and accessibility of oversight. While continuing to make available to you a Consulting Nurse and LTC Liaison to utilize your opportunities to the fullest and work at the top of your license. We will be there to support you, your staff and your community with the essential services and more.
Pharmacist Support and Reviews
Consulting Nurse Services
Specialty Compounding
Medical Equipment
Hygiene and Health Related Products
Diabetic Support and Education
Continuing Education Classes
Flu and Pneumonia Vaccinations on-site
After hours support
Delivery Options
Access to IT support
We take great pride in being a pharmacy. Allow us the opportunity to meet and exceed your community needs for efficiency and accuracy in medication administration, leaving your staff more time to enhance the quality of life for your residents.