Medication Synchronization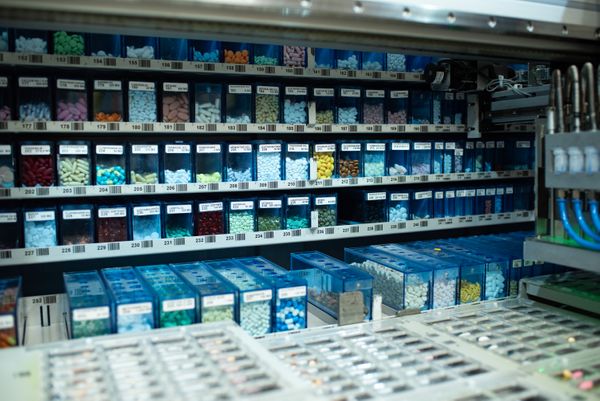 Do you ever find it difficult to keep up with your medication refills and picking up your medications? If you answered yes, you may benefit from medication synchronization.
The Simplify My Meds program at Lincoln Pharmacy is a program we offer here at the pharmacy to help synchronize your medication refills so that you will be able to pick up ALL of your medications on a single day each month.
Life Simplified.
All your prescriptions- refilled and ready for you to pick up. We can also deliver or mail them to you.
No more running out of medicine.
Monthly call to the pharmacy to review your medicine and confirm when they will be ready.
How do I get started?
Call us or stop by to learn more about the Simplify My Meds Program.
Bring all of your prescriptions, vitamins and supplements to Lincoln Pharmacy.
Together we will determine the best refill date for you.
Speak to a staff member today about how we can get you set up on medication synchronization.